ARGH! I freaking LOVED this, but I didn't want it to end. The ending felt so rushed and I was SO disappointed. This was gearing up to be a 5 star read from me, but the ending made me think twice.
Can I just say how much I love that domestic abuse was brought up in a gay relationship. People think that just because it's 2 guys there can't be abuse because guys are so much stronger than women and can stand up for themselves. Well, that's not always the case and abuse happen in EVERY type relationship. It doesn't nearly get reported enough though, because like it was stated in his book "he'd get laughed out of the police station". Sad, but true in a lot of cases.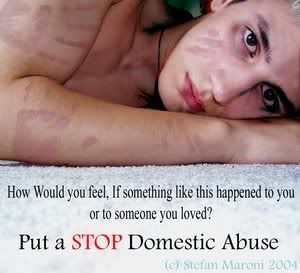 I absolutely adored Jeremy and Cole. I love Jeremy's approach to a skittish Cole. I would have liked to have seen Cole bottom though so he knows that Jeremy won't hurt him like Martin did.
I really felt for Cole though. Dealing with the death of his mother, his parents hoarding, his abusive ex and all on his own until he meets Jeremy. Hoarding is a real issue but I can see the embarrassment it can lead to for those who have to deal with it and sometimes live with it. I am glad that Jeremy stepped up and helped because I Cole would have been lost AND Jeremy made him a lot of money!
I also kind of wish that we had Jeremy's POV. I would have liked to have been inside his head during a few parts.
Hot damn, I really hope we get a 2nd book! I want more from Cole and Jeremy. I want to see more healing and moving forward and starting a new life.